When someone needs a service or product, they almost always start with Google.
If your business isn't one of the first that a person sees, that potential customer will most likely do business with someone else. Avenue Right will make sure customers find you the moment they start searching. We create campaigns tailored to your business, geography and budget. With Google Search Ads, only pay when your ad is clicked.
Avenue Right can get you in the game with Google for less than you might think! And as a Google Partner, Avenue Right has a proven track record working with Google and providing the best solutions for our clients.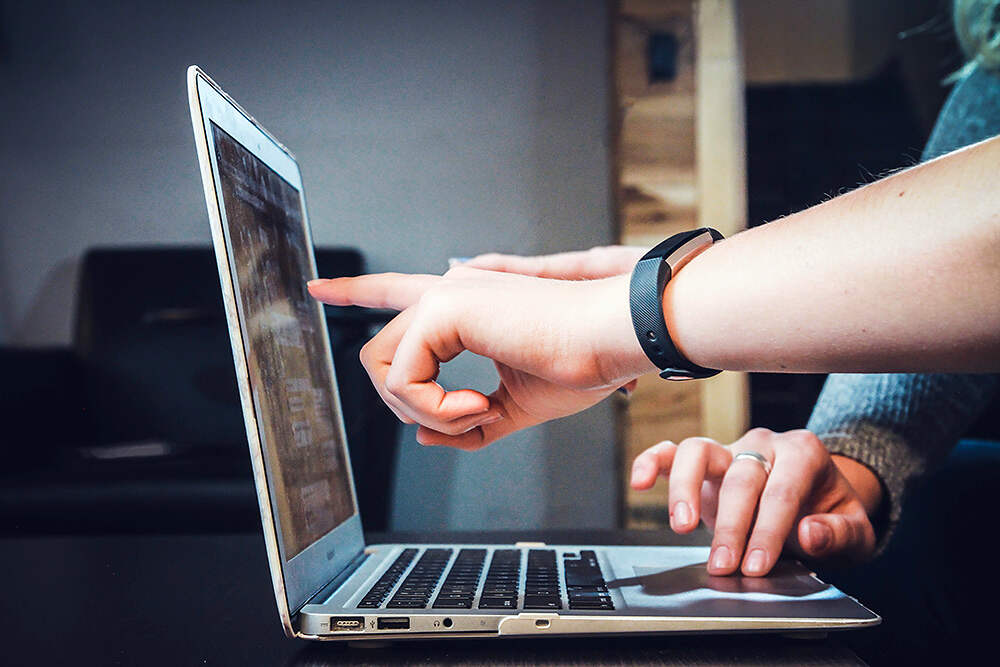 Avenue Right is proud to be a Google Partner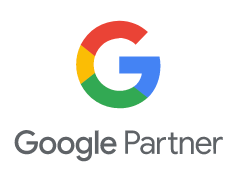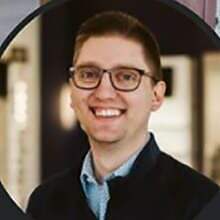 "I love working with Avenue Right because they're able to adapt their strategies to fit my needs. As a new business, I've seen incredible growth through using internet marketing strategies to boost website traffic and increase our customer base. I'm grateful for Avenue Right, and they've been an excellent partner in my business!"
Dr. Ryan Capouch
Founder/CEO Lumen Vision, P.C.